DVCon U.S. Videos Now Available
Recorded proceedings from DVCon U.S. 2022 are now available on Accellera's Vimeo showcase, including keynotes, panels, tutorials, workshops, and the UVM Birds of a Feather.
Congratulations Lynn Garibaldi, Recipient of the 2022 Accellera Leadership Award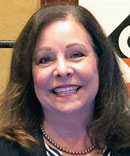 Lynn Garibaldi is the recipient of the 2022 Accellera Leadership Award. The award recognizes the vision, leadership and contribution to standards development, governance and promotional activities of an Accellera member on behalf of the organization. The award was presented to Lynn at the 59th Design Automation Conference (DAC) during the Accellera-sponsored luncheon. Find out more >
UVM 2.0 Reference Implementation Early Adopter
The UVM 2.0 Reference Implementation has been updated to align with IEEE P1800.2-2020. The Early Adopter Release is now available for download and the public review is open through June 1, 2022. Questions and feedback are welcome via the UVM Community Forum.
For more information on UVM, visit the Accellera UVM Community Page. 
Featured Events
DVCon India 2022

September 5-6, 2022
dvcon-india.org
SystemC Evolution Fika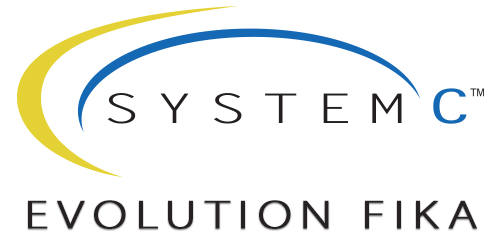 September 15, 2022
Virtual Event
Find out more >
Subscribe to our mailing list: